IWatch launched will determine the acceptance of the sapphire substrate supply and demand
IWatch launched during this year-will determine the acceptance of the sapphire substrate supply and demand in 2015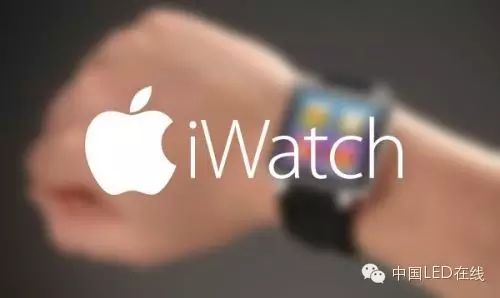 By the end of 2014, Apple's upcoming iWatch, and the chances are high that the use of sapphire crystal cover, which is expected to further promote the sapphire substrate market demand. The sapphire is expected to cover the iWatch in 2014, up to 6% of the global market demand for sapphire.
According to LEDinside recently published "2014 Global Market Report sapphire substrate," noted the upcoming debut of Apple iWatch at the end of the cover, will have the opportunity to import sapphire material. Since sapphire material has abrasion, scratch properties, so the traditional fine watches using sapphire cover has been for years.
However, compared to the traditional annual market size of fine watches only about one million, the market demand for handheld devices much larger, and the cover of the past, the traditional flame fusion process using the Sapphire Dan Changjing has been unable to cope with a handheld huge market demand appliance.
According to iWatch specification, you must use special specifications sapphire ingot manufacturers only able to meet the design requirements for subsequent processing, which also explains why Apple needs aggressive provisioning sapphire supply chain reasons.
It is understood that Apple first introduced the iWatch will have men and women watches, table cover will fully cover the use of sapphire, respectively, male models female models 1.33 inch and 1.66 inch. Since the end of 2014 was launched iWatch, so if in 2014 there were 5,000,000 iWatch demand forecast will generate 6% of the sapphire market demand.
As iWatch 2015 total shipments divergent figures, the current number of stocking learned iWatch in the first quarter of 2015 amounted to 13 million. If the sales situation than expected, the market's most optimistic forecast would have the opportunity to shipments to 60 million.
Overall demand for sapphire will cover 27% of the world will account for the amount of the sapphire substrate, while total consumption overall sapphire substrate, will grow more than doubled compared to 2014, reaching 129%. Therefore, the market for consumer acceptance iWatch will determine the sapphire substrate supply in 2015 is tight.